Dun & Bradstreet Hoovers
Identify global business prospects strategically
Access 120 million comprehensive business records with D&B Hoovers
Predictive indicators to identify best prospects
Real-time business intelligence
D&B D-U-N-S® Number
Easy integration to your MAP and CRM
Powered by Dun & Bradstreet Global Data Cloud
Intuitive user interface

Give your salespeople the tools they need to succeed.
With an intiuitive user interface and automated workflow features (including triggers, alerts and smart lists), salespeople can efficiently search 120 million business records. Turn global prospects into profitable customers quicker with D&B Hoovers.
Curious to know more?
Fill in your details and we'll contact you soon:
Accelerate conversion of prospects to customers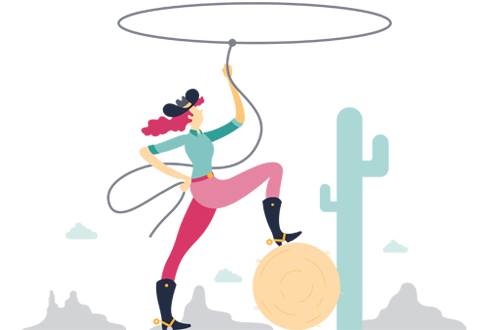 Find and engage your prospects

40 % of salespeople state they do not have the right intelligence available to engage with prospects. D&B Hoovers is a sales acceleration solution. 120 million comprehensive business records and the tools available to search, target and refine. Salespeople can find, engage and process prospects quicker and more strategically.
Give salespeople the

data and tools to close business faster
Integrate data seamlessly

and in real time
Target strategically by

identifying your most profitable prospects
Identify your prospects

pain points and engage accordingly
120 million comprehensive business records
Global data from 200+ countries
Integration with CRM platforms
Elimination of manual tasks
Intuitive user interface
Data integration across your MAP and CRM
Automated workflow
Conceptual search
Automatic triggers, alerts & smart lists
Dynamic lists monitor the market 24/7
Curious to know more?
Fill in your details and we'll contact you soon: