D&B Onboard
Know who you are doing business with
Our global quality data will make sure you are following legislation and secure your corporate compliance
Web-based Business partner identification
More than 330 million businesses worldwide
Global Risk Scoring
Global Data on beneficial owners & UBO Data
Screening against PEP-& Sanctions Lists and Adverse Media
Audit-proof documentation of audit trail

Increase your sales with our global onboarding
Deliver on your internal policies and processes. Minimize regulatory and reputational risks and start working with clients more quickly.
Curious to know more?
Fill in your details and we'll contact you soon:
Make a quick start when working with new clients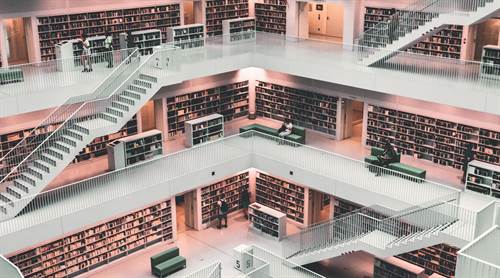 There are four simple steps for success:
1. Define the purpose of your check: this applies to any new customer or supplier
2. Identify the company or person you want to audit. Compliance-related information such as sanction lists, media sources and PEP lists becomes available.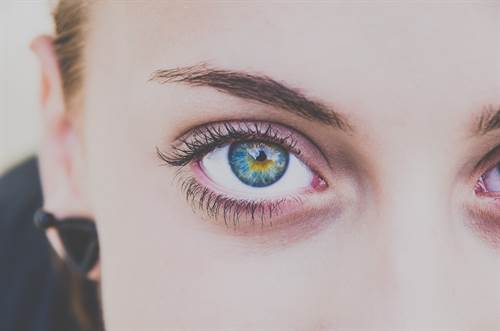 3. Add your notes - eg categorization and surveillance reminders.
4.
Each run is filed and fully traceable to the employees who handled the process. The runs can then be followed up regularly to secure and automate the department's processes.
Get direct access

to global sanctions lists
Search the data and

add your own notes in the system
Keep a dated and

timestamped record of the search for compliance purposes
Make faster

compliant decisions because you really know your customers
Entity ID - correct verification of the company
Sanction Lists Check
Country Risk Check
Stock Exchange - if and where the company is listed
Regulators Lists Check
PEP - executives in a politically exposed position
Adverse Media – check for other compliance relevant material
Audit-proof data storage
C-level Executive Check
Business Summary - Company status and legal form
Credit Information - credit report on the company
Online tool - No installation or IT know-how needed
Daily updates
Flexible product configuration
Curious to know more?
Fill in your details and we'll contact you soon:
Curious to know more?
Fill in your details and we'll contact you soon: