D&B Direct for Compliance | API
Secure your global compliance procedures with real-time API
Remain compliant in an era of complicated and diverse regulations
Risk intelligence on 330 million businesses
Data from more than 220 countries
Intuitive APIs and documentation
Over 100 million Beneficial Ownership data connections
Integrates via SaaS, Daas or Batch
Five million updates daily
Be updated in real time for full compliance
Complicated and diverse regulations govern how and with whom you do business. By selecting the right customers and being aware of the potential liabilities you can achieve adequate due diligence. With D&B Direct for Compliance you will get a solution that covers all of the aspects all of the time.
Curious to know more?
Fill in your details and we'll contact you soon:
Effective and compliant onboarding for
all your global contacts
Safe and automated onboarding with compliance data
The APIs provide a seamless real-time link to compliance data, streamed directly into your own systems and environment. You have full control of the data, the processing, and the rules whilst maintaining your own look and feel. Customize all aspects to your needs to achieve, integrated, real-time onboarding, robust compliance with relevant legislation, and continuous perpetual KYC monitoring.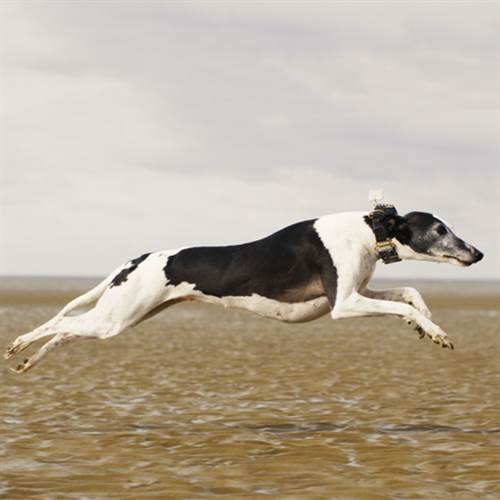 This is how we enable seamless Due Diligence:
Identify
the specific customer that is being enquired about
Verify
a set of data against that business based on your risk-based approach
Establish
ownership of business and determine ultimate beneficial owners
Screen
entities against sanctions lists, PEPs and adverse media
Assess
risks based on data attibutes
Monitor
for changes to ensure continued compliance
Demonstrate
adherence to policy for each case
Integrate
easily with modern API:s using SaaS, DaaS or Batch
Provides
one single source of data
Why choose D&B Direct for Compliance?
Modern and fast APIs

with global data + accountability tracking
Ensures compliant and

fast decision making in real time
Gives access to 60

risk codes and ultimate beneficial ownership data
Fully customizable -

you control the data, processing and rules
Sanctions List screening
Government watch list screening
Over 500 watch lists monitored & updated
60 risk codes
Ultimate Beneficial Ownership data
Real time verification
Archiving routines ensure decision & accountability tracking
Real time critical alerts
Five million updates every day
Control over the data, processing and rules
Systems that keep their own look and feel
Fully customizable
Curious to know more?
Fill in your details and we'll contact you soon:
Curious to know more?
Fill in your details and we'll contact you soon: