Bisnode RiskGuardian Suite
Efficient Risk Assessment made easy
The most comprehensive and accurate Risk Assessment
Business and person credit risk assessment
Market leading risk evaluation model, +AAA
Covering all Nordic markets
Get automated warnings on potential risks
Set up and manage company portfolios
Balance your total credit risk level
Credit risk management in one place
Credit checks on companies and consumers, alerts on significant changes, optimization of credit risk policies, deeper analyzes, autmated decisioning and enhanced compliance are just some of the advantages when using Bisnode Risk Guardian Suite. We'll set it up according to your needs.
Curious to know more?
Fill in your details and we'll contact you soon:
Predict future risks for more prosperous business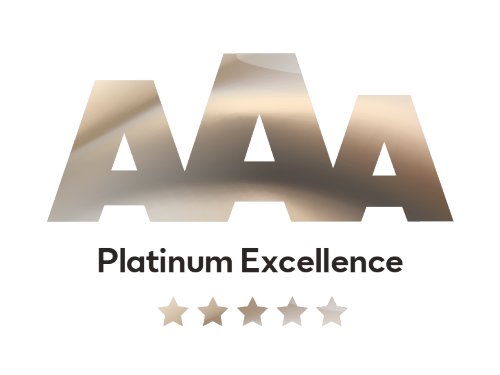 Forsee bankruptcy at 90% accuracy
Bisnode Risk Guardian Credit Reports and the Credit Risk Analyzer tool are based on our well established and very exact Credit Risk prediction model we call "Triple A" (AAA). The model calculate the risk that your customer or prospect goes bankrupt within 12 months or within up to 3 years, leaving you with a Credit Loss. To keep you safe, we use over 2 400 algorithm rulesets to crossrun information from a multitude of official databases to calculate risk of bankruptcy at a market leading 90% accuracy.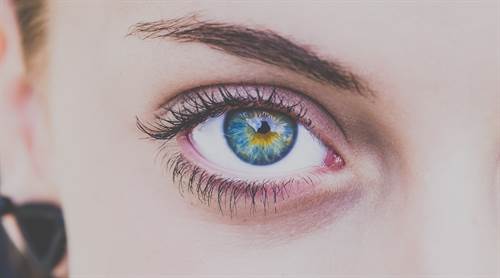 Improve your cashflow, get paid in time
Credit worthiness is a measure telling you how likely it is that you will get paid. But how likely is it that you actually get paid when the payment is due? With Bisnode Credit Risk Analyzer you also get access to Bisnode Payment Index. It is a tool that help you improve your cashflow by showing the historical payment history of a company. That will help you know what terms of payment you should require from each customer and which invoices to keep an extra eye on.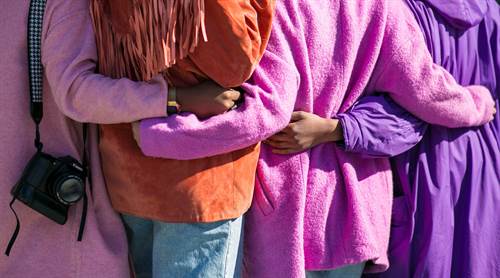 Unleash hidden business opportunities
Knowing your customers or prospects credit worthiness and payment history may help you see hidden business opportunities. What if you can get a customer or prospect to buy more if you take a higher Credit Risk? Bisnode Risk Guardian help you analyse your portfolio of customers or prospects and find the hidden gems.
Why choose Bisnode Risk Guardian?
Access via simple and

user friendly web interface
Powerful tool for

analysing credit worthiness of companies as well as persons
Enables tracking and

monitoring of companies through set up of portfolios
Gives warnings on any

important and actionable event
View ratings and rating history
View payment history
Download Annual Reports
Show Articles of Association (pay per download)
Show Certificate of Registration (pay per download)
Five interface languages (SE, NO, DK, FI, EN)
User friendly web interface
Search for companies and private persons
View and download full company reports
Set up portfolios of companies
Monitor for important business events
Get email warnings on important events
Curious to know more?
Fill in your details and we'll contact you soon:
Curious to know more?
Fill in your details and we'll contact you soon: