Bisnode Display Advertising
Be relevant in your social media advertising
Reach the right audience at the right time on Facebook and Instagram
Person-centric and behaviour data
Household targeting
Insights on Life Phase, Education level, Income
Online behaviour data from Delta Projects DSP
Deep Person data from Bisnode
Solution for social media advertising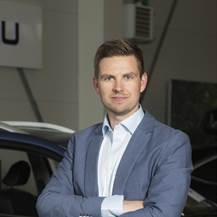 Stop wasting your advertising budget at irrelevant audiences
Advertising to the wrong audience is a waste of money. With Bisnode Direct Display Advertising you will target only relevant customer segments, through more than one channel.
Curious to know more?
Fill in your details and we'll contact you soon:
Being data-driven will make you relevant at all times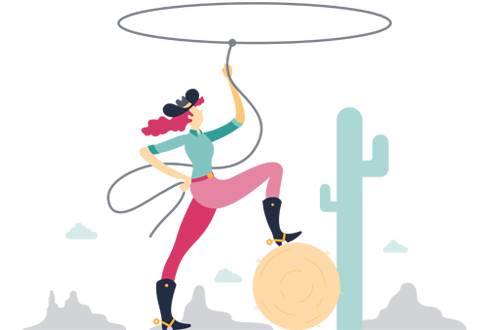 Pin-point your targeted audiences
Combine your Customer Data, Bisnode Data and Facebook Data with Online Behaviour Data from Delta Projects DSP. The result? Highly relevant target audiences that enable enhanced ROI and a focus on growth.
Why choose Bisnode Direct Display Advertising?
Access big data

analytics in real-time
Combines person-

centric data with behavior data for unique insights
Produces precise and

highly efficient target audiences
Enables you todisplay

your ads exclusively to relevant consumer groups
Your data + Bisnode data + Facebook data
User friendly web interface
Bisnode Standard Segments
Add tailored custom audiences
Bisnode or self-managed campaign tool
Web-based selection
Access audiences via Facebook Business Manager
Double-touch campaigns to increase conversion rates
Measure campaign effectiveness per individual/household
Pay per impression (PPI)
No technical skills in Facebook or Instagram needed
Advanced Analytics by Bisnode Data Scientists
Add tailor-made segmentation
Omnichannel targeting
Frequency cap per user across channels to eliminate waste
300% increase in qualified leads
In the automotive industry it's standard to play safe when it comes to data. However, Jonas Lif, CRM Manager at International Motors, wanted to base his decisions on something more to increase the accuracy of customer cultivation. With Bisnode's help he developed a more precise targeting system for online advertising.
The result?
The number of qualified leads has tripled.
Curious to know more?
Fill in your details and we'll contact you soon:
Curious to know more?
Fill in your details and we'll contact you soon: