Bisnode Analytics Services
We use smart people to make your data smarter
Our Analytics and AI teams are on the frontline of data science today
Advanced data science team working across Europe
Analytics and AI solutions throughout the whole customer lifecycle
Predictive modelling
Score cards for risk assessment
Customer profiling and market analysis
Customer prioritization and analytics-based prospecting
We apply our analytics and AI solutions to tangible challenges and needs occurring in the customer lifecycle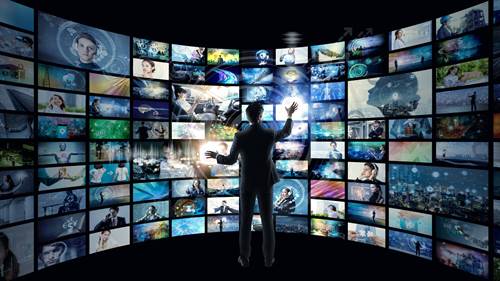 Customer profiling and market analysis
We help you understand who your customers are, beyond the transactional data. For B2B customers, this means painting a picture of the companies you are interacting with. For example which industries they are in and how they will perform the coming year. For B2C customers, we add information about the person behind the transaction. What life phase they are in, where/how they live and purchasing power. After identifying your key market segment, we can evaluate the potential.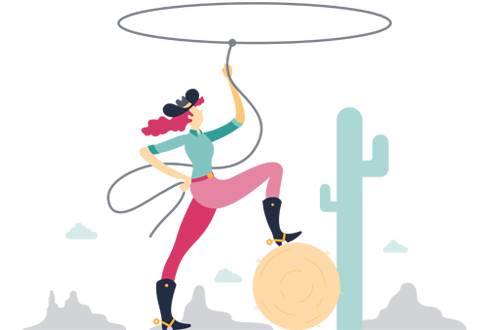 Analytics-based prospecting 
We do predictive modelling to identify and prioritize the best acquisition targets in the market. Most often, we analyze the existing customers to find the most likely prospects out there. We do this for B2B and B2C. For B2B we have developed a unique ML approach, combining online data with customer and Bisnode structured data. The solution is an Automated Lead Generation tool.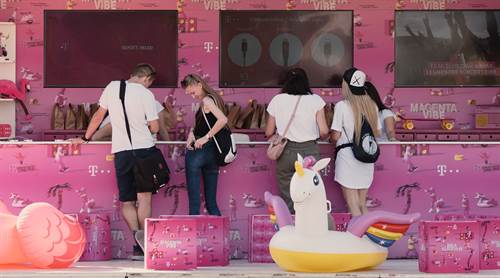 Scorecards for Risk & Credit
The scorecards we build help our customers decide on the business risk associated with a person or company. These scores are integrated into the credit reports, decisioning, monitoring and portfolio management Bisnode offers. On top of what's readily available in our platforms we build scorecards uniquely designed for a specific customer. This allows us to optimize acceptance rates and associated risk to increase the revenue for our customers without affecting the risk levels.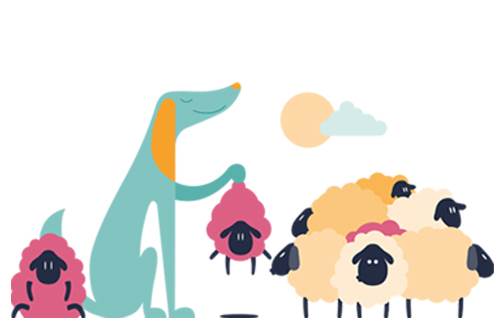 Which segments should you focus on?
If you aspire to be data-driven, a segmentation model provides a tool for turning your strategy into operational efforts. A market segmentation identifies your key segments, what their characteristics and transactional behavior are, and tells you in which segments you are strong or weak. This also gives you a common terminology to use about customers, creates a consensus about who the key customers are, and ensures that all departments are working towards the same strategic goals.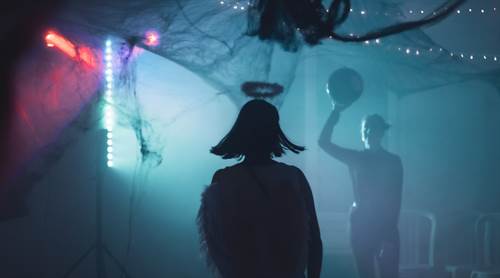 Smart Global Prospecting 
You can now stop wondering what NACE codes to look for when searching for companies dealing with "Drones" or "Internet of Things". We have built solutions that allow you to search for companies based on online keywords to create precise target groups.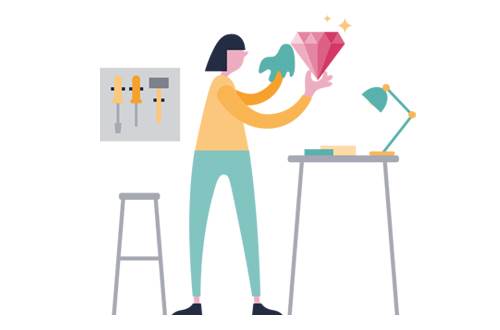 Upsell, cross-sell & churn modelling
Using predictive modeling we can identify which action is best suited to each customer. By analyzing your existing customers and their behavior, we can determine whether a specific customer should be targeted with a specific offer, or is at risk of leaving and is in need of reactivation efforts. This will enable you to use your communication resources more efficiently, giving your customers a more personalized experience.
We are the experts within data & analytics
Bisnode has a long history of delivering business information and managing huge amounts of data. Today, we have connected to this expertise one of the strongest data science team working all around Europe. We have the engine – and we have the fuel – to run it all at home.
Curious to know more?
Fill in your details and we'll contact you soon:
This is what our Analytics Teams deliver:
Expert data analysts
Global coverage
Add-on service for all Bisnode and D&B offerings
Customer profiling and market analysis
Predictive analytics
Scorecards for Risk and Credit
Analytics-based and Smart Global prospecting
Customer prioritization – up-/cross sales, churn modelling
Segmentation
Curious to know more?
Fill in your details and we'll contact you soon: