our data and security
Data is a natural resource – we refine and interpret it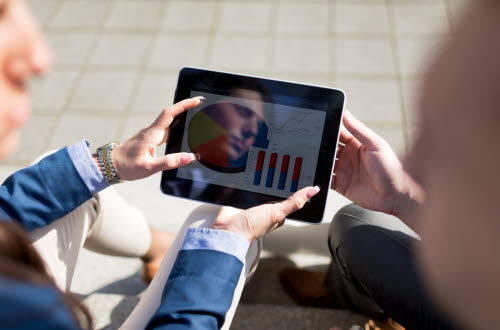 Local and global data
Bisnode operates in 18 countries across Europe and we have access to official data from all of these markets. Through our strategic partnership with the American data and analytics company Dun & Bradstreet we also have access to the world's largest commercial database with up-to-date information on 230 million companies in more than 200 countries.
This partnership with Dun & Bradstreet also gives us access to the international standard D-U-N-S? Number, which is a unique identification number for companies. That makes it easy to keep company information up to date even for clients that operate on the international market.
All of this gives Bisnode an unbeatable position as both a local and a global player with the ability to accommodate clients operating on both domestic and international markets.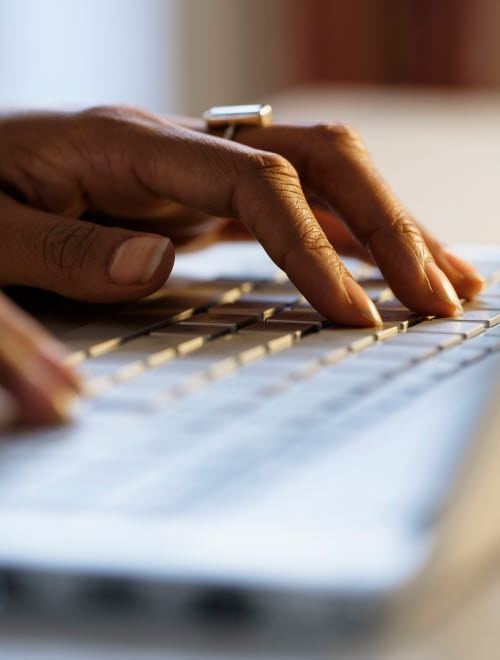 Bisnode's view on data security
Every day, we manage large amounts of data. For us, it goes without saying that we treat all this information with the utmost respect. Data security and personal privacy are at least as important to us as they are to our clients. In our work, we therefore follow carefully outlined guidelines and check routines. We use systems that are completely reliable and naturally, we follow the laws, rules and regulations in force on all our markets.
Data protection for personal data processing
Since ultimately, every company's end customers are private individuals, secure data storage is of primary concern to us at Bisnode. We follow all local and global regulations regarding data storage and we make sure we are constantly updated and well prepared for upcoming changes in law. Read more about our policy for managing personal data.
Handling credit information
We often interpret financial information for our clients. For security reasons, we have developed Bisnode ID and Bisnode Secure to give all our clients' users a personal login. This enables us to verify the identities of all persons handling credit information and minimize the risk of any unauthorized person gaining access to our clients' services and data. The combination of Bisnode ID and Bisnode Secure is called strong authentication and makes it easy for both our clients and for us at Bisnode to always ensure we are handling data in a secure manner.