Our approach to risk and credit
Optimize the credit risk with the right decision-making information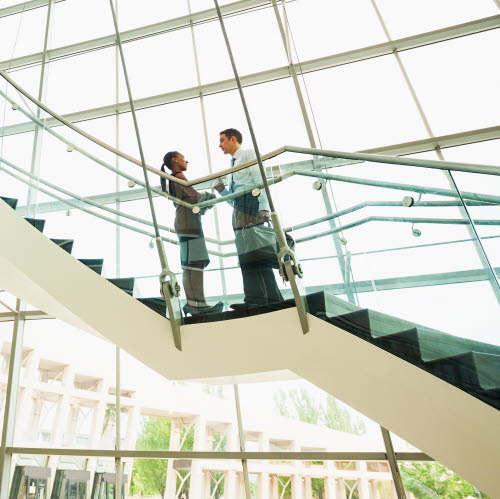 The optimal level of risk
Balance between confident and assertive
Modern business life places high demands on effective credit processes. To largely automate credit decisions and integrate decision-making data with a company's own system provides secure, consistent and fast credit decisions.
Our approach to risk and credit is all about optimizing risk. For a company with a low level of risk, an overly restrictive credit assessment can serve as a stumbling block for businness. Similarly, an excessively high risk can be devastating. It is about finding the balance between security and business opportunities, where the key is having correct data on which to base decisions. Our high-quality business data provides great opportunities to assess the risk both of your customer or supplier portfolio as a whole and in relation to an individual customer or supplier. With the right decision-making data, you can make secure – and aggressive credit decisions that lead to increased profitability and more business.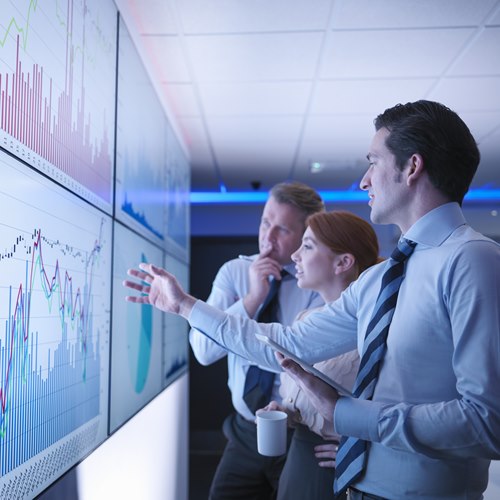 Our credit rating models for companies
AAA – the most proven rating model
Bisnode's rating model AAA is one of the oldest, most well-known and proven models to assess the credit score of companies. It is based on information from sources such as Bolagsverket, the Swedish tax agency, Statistics Sweden, the Swedish enforcement authority and the national land survey of Sweden. AAA is based on 2,400 decision parameters that produces a comprehensible rating that is the basis of Bisnode's credit solutions.
With our credit rating model, you can optimize your credit risk, increase your profitability and create new business.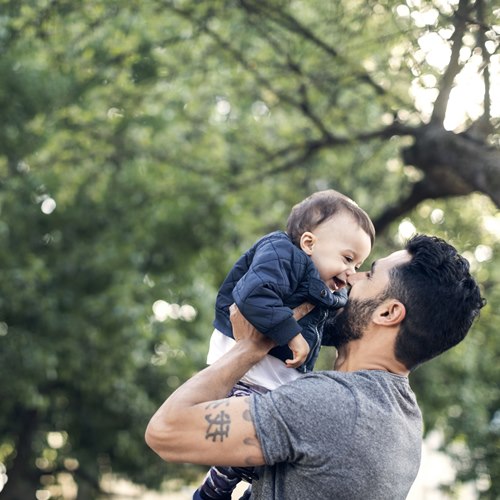 Our credit scoring for consumers
Effective credit rating of individuals
Bisnode Consumer Score is a model for evaluating the creditworthiness of individuals where we analyze previous payment patterns to draw conclusions on the future. By weighing together several different variables and interpreting the results from an overall assessment, we come up with a useful basis for decisions. Bisnode Consumer Score increases your ability to make quick, flexible and yet confident credit decisions.
Read more about Consumer Score