careers at Bisnode
Grow and develop with us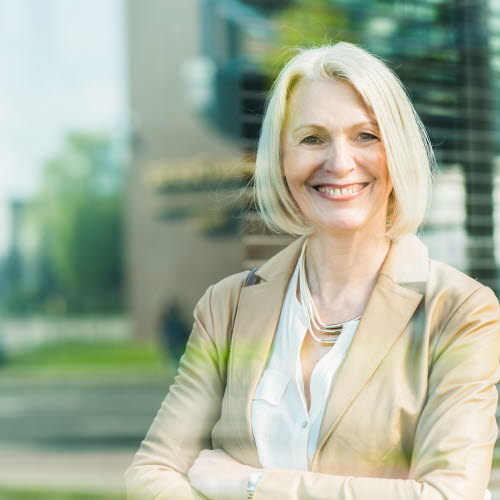 Shape your future at Bisnode
At Bisnode, we enable smart decisions. We do this through interpreting and analyzing large quantities of data that can be converted into insights for our clients. These insights make them better equipped to make commercial and strategic decisions. That is our offer to partners and clients.
We are on a journey to build a company and fuel growth through ideas and smart data. Smart data is our way of describing the result of our targeted combining and processing of large quantities of data to enable data-driven decisions. We take part in changing and improving daily life for our clients and we offer continuous challenges for you as an employee.
We offer our employees great opportunities for growth and development. As an employee, you shape your own future and thereby also the future of others. If you share and act in accordance with our values, we know that a successful future awaits you here at Bisnode.
Welcome to the journey!
If you are interested in a career at Bisnode, please visit the career section on our local websites here