Bisnode is Europe's largest provider of smart data and analytics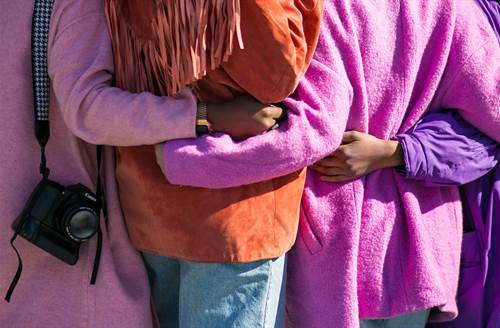 Our values
Cooperation and trust permeates everything we do
At Bisnode, we are curious about what is happening in our world and how we can find solutions that contribute to social development. Cooperation and trust permeate everything we do. Together with our customers, we take daily steps forward, both large and small. To do this, we are dedicated to earning the trust of our customers.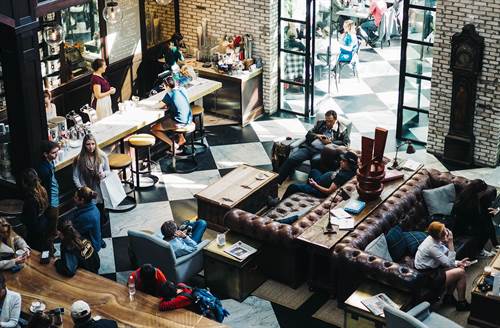 Organization
We operate both locally and globally
We operates in 19 markets and is one of Europe's leading providers of business intelligence. About 2,100 employees work in our organization, individuals who enrich us with their expertise, culture and humor, with their interests, skills and nationalities. Our local availability is a great asset to our clients since we can react quickly and be flexible as we take on their challenges. At the same time, we have the muscles and resources of the larger company whenever needed.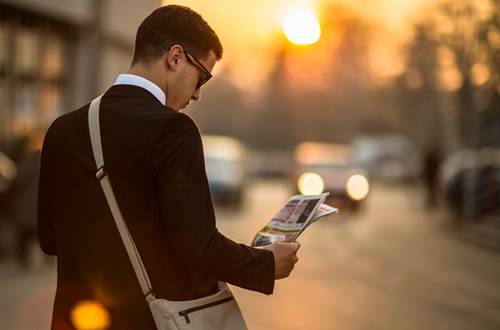 News
The latest news about Bisnode
In our archive you will find the latest news, reports and press releases related to Bisnode, our business and our organization.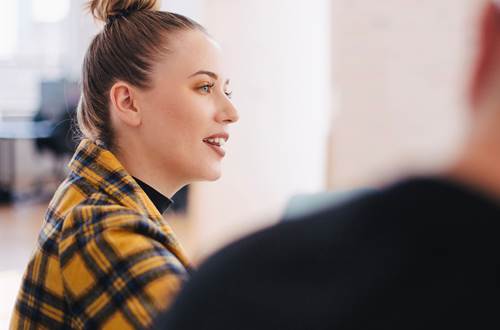 Career
Shape your future with Bisnode
Bisnode is building a data and analysis company covering the whole of Europe, creating growth through smart data. We combine and process large amounts of information to enable our customers to make data-driven decisions. As an employee, you have the opportunity to shape your own and others' future — a future built on smart data.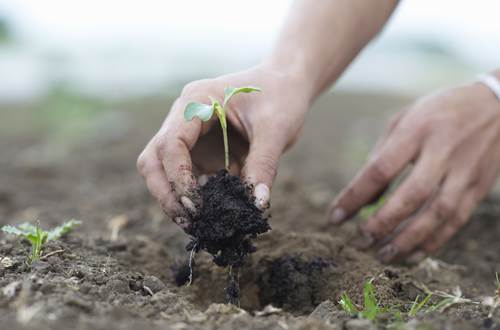 Sustainability work
We run a responsible business
Bisnode is a part of the economy and society in the markets where we operate. We are aware that the decisions we make in our day-to-day business influence society, people and the environment, and this awareness permeates our decisions throughout the organization.
Our sustainability work