About Bisnode
We enable smart decisions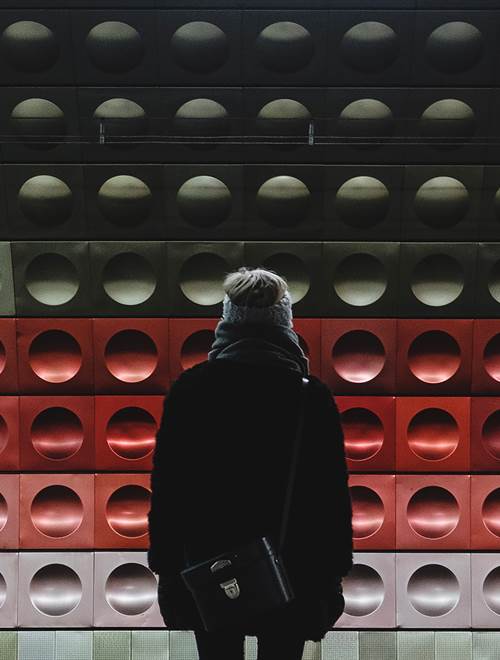 Enabling smart decisions
In an ever-changing world of digital information, some see challenges and limitations. We see unlimited opportunities to help out. At Bisnode, 2,100 experts work daily to interpret, refine and understand the data that forms the basis of our clients' business decisions. Bisnode helps make day-to-day life easier by delivering thousands of decision-making documents to companies, government agencies, municipalities and organizations every day.
Using Bisnode's quality-assured data, you can make wise decisions that increase profitability and develop your business. Bisnode has many custom solutions for those who face important decisions:
Grow your business with the right decision-making information
Optimize your risks with accurate analyses
Increase accuracy in your marketing
With Bisnode solutions, you have constant access to updated information and will be able to make decisions based on correct data.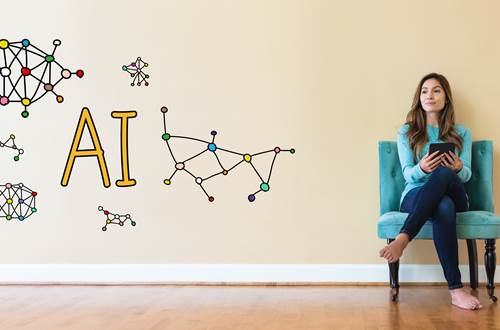 Experts in smart data
We specialize in producing high-quality business, credit and market information that will help you make wise decisions. We operate in 19 European countries, and through our strategic partner Dun & Bradstreet we deliver local and global quality data to companies, government agencies, organizations and municipalities.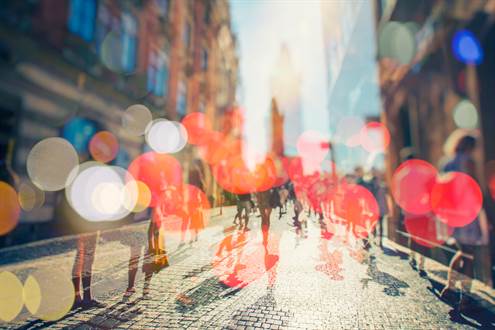 Our customers make decisions based on smart data
Our customers range from government agencies to small and medium-sized companies and global corporate groups. They operate in a variety of industries: banking and finance, the government and public sector, real estate, insurance, retail and manufacturing. One thing they do all have in common is that they are data-driven and make decisions based on smart data.
Smart data is the hard currency of our times
The future belongs to those who can refine and preserve data.
find out more